Custom photo wind spinners *read description*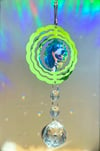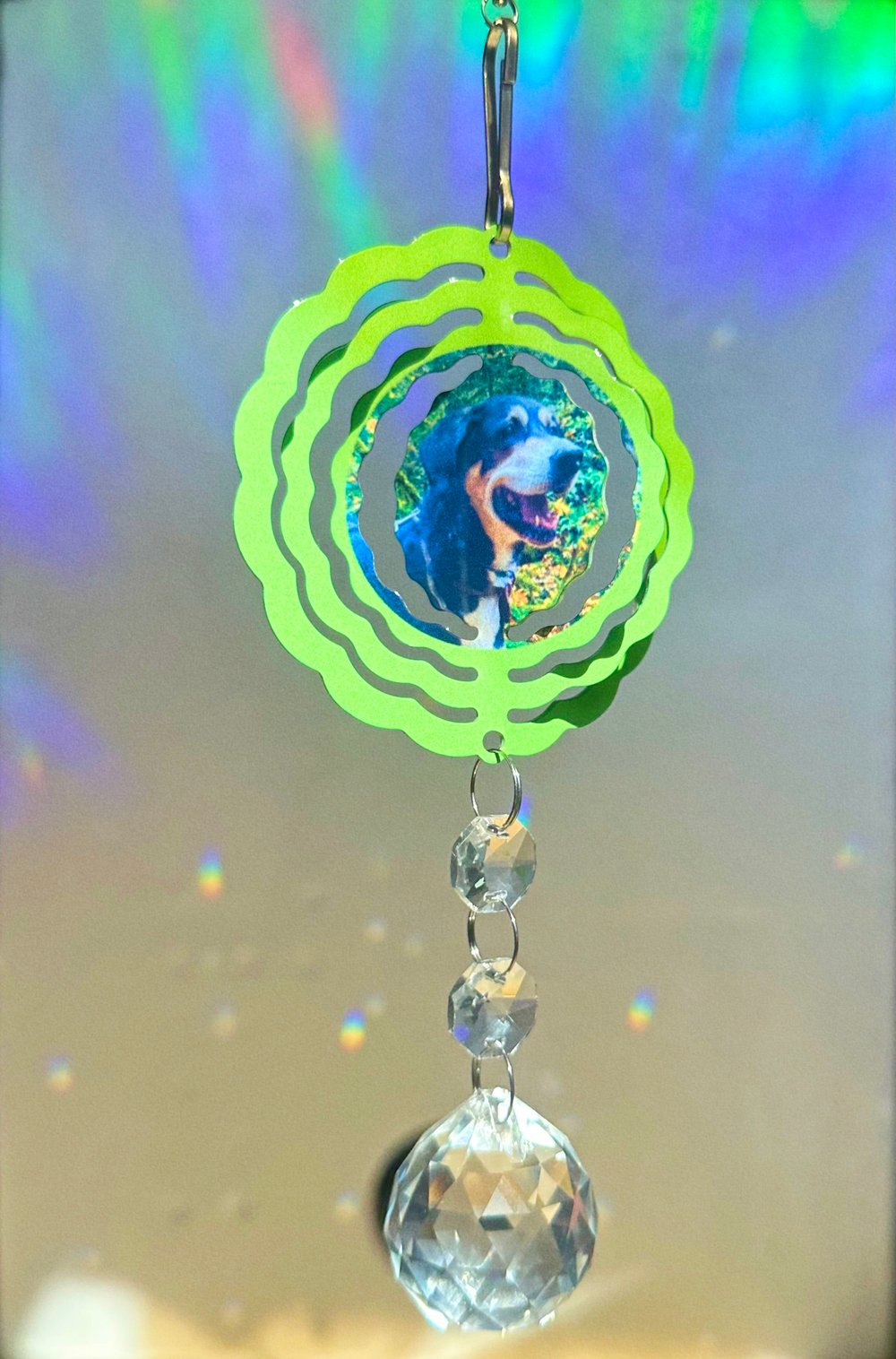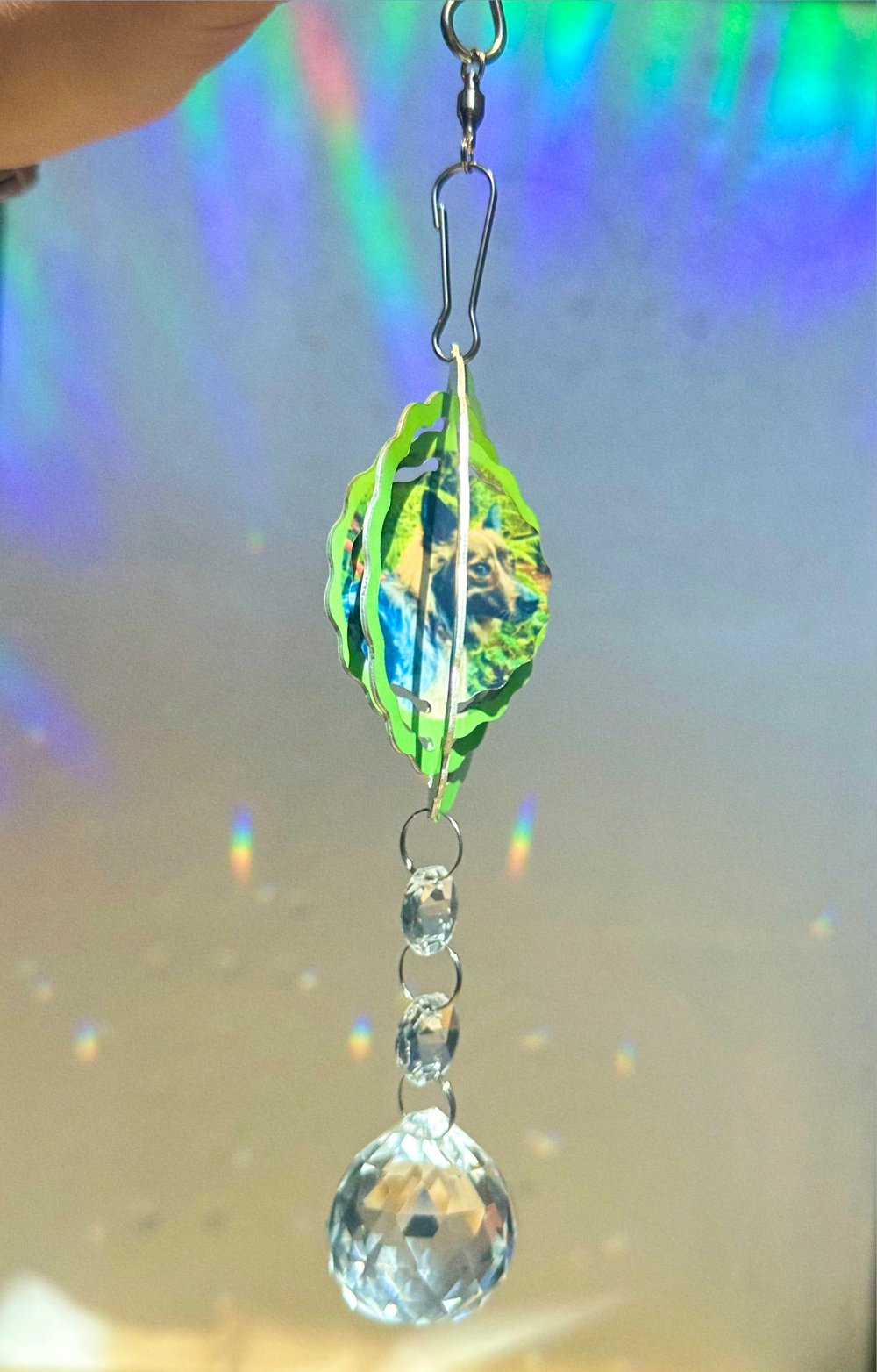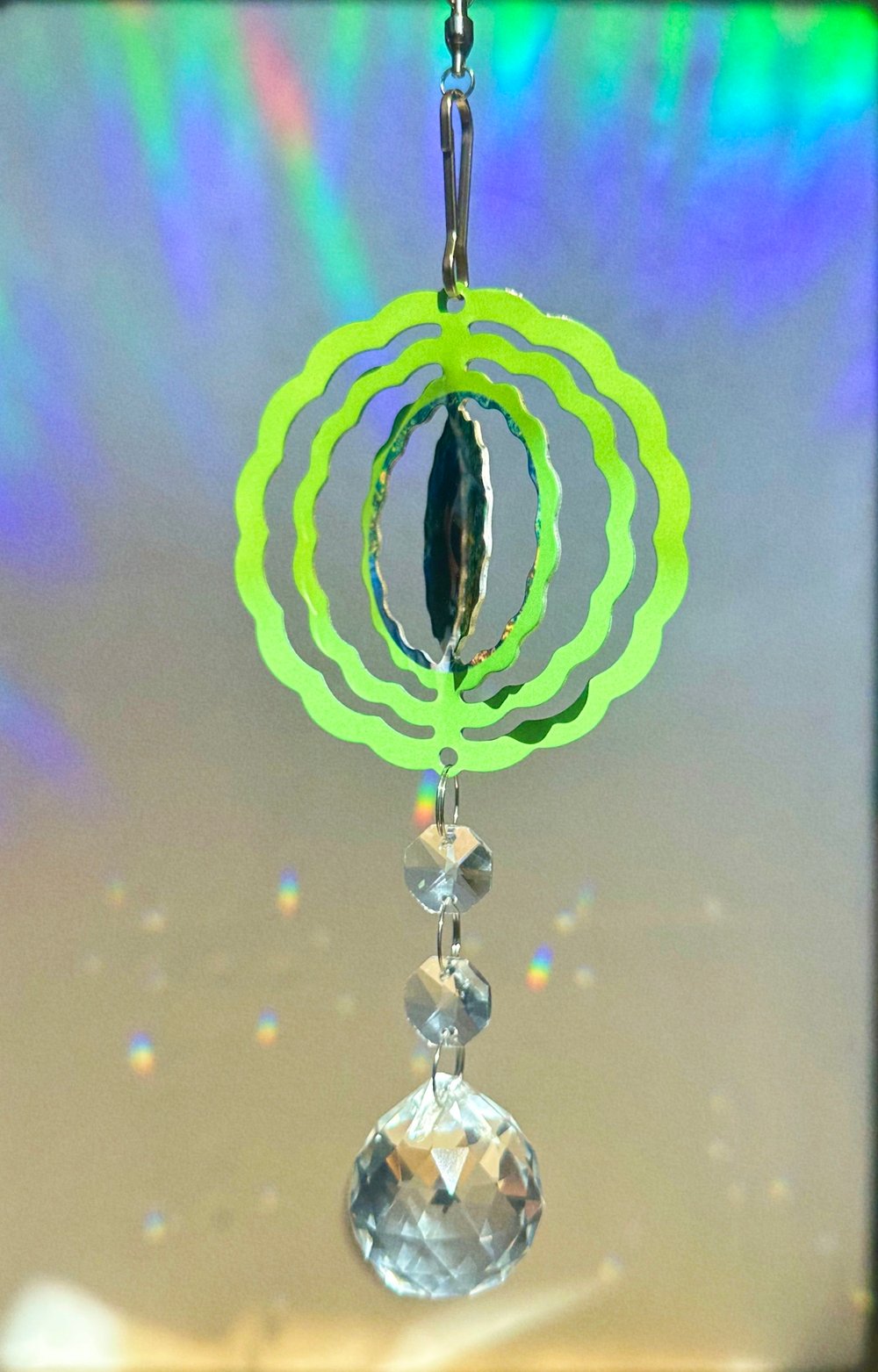 This listing is for a customized photo wind spinner! You'll need to email your photos to: [email protected]. You'll also need to put the following info in your order notes at checkout:
- your email you sent the photos from
- whether you want a different photo on each side, the same photo on each side, or a photo on one side and color/words on the other
Please send only high quality images! Since it wouldn't be apparent until printed on the product, I cannot guarantee a product that is not blurry if you send low resolution photos.
Wind spinners will be sent flattened for the safety of the product in shipping, instructions how to open them will be included.
Small - about 3"
Medium - about 8" (high quality photos are even more important here!)