Vegan Salves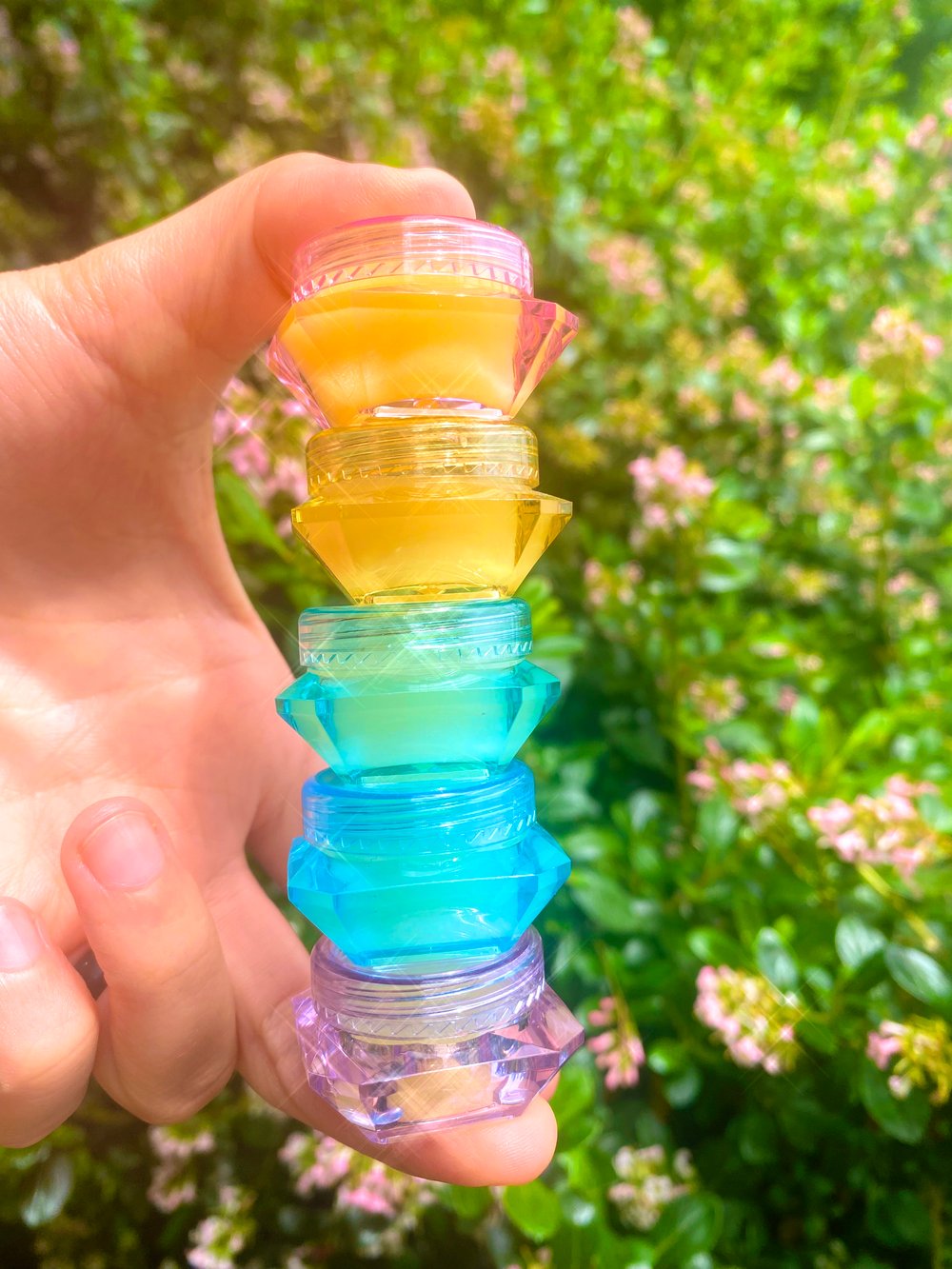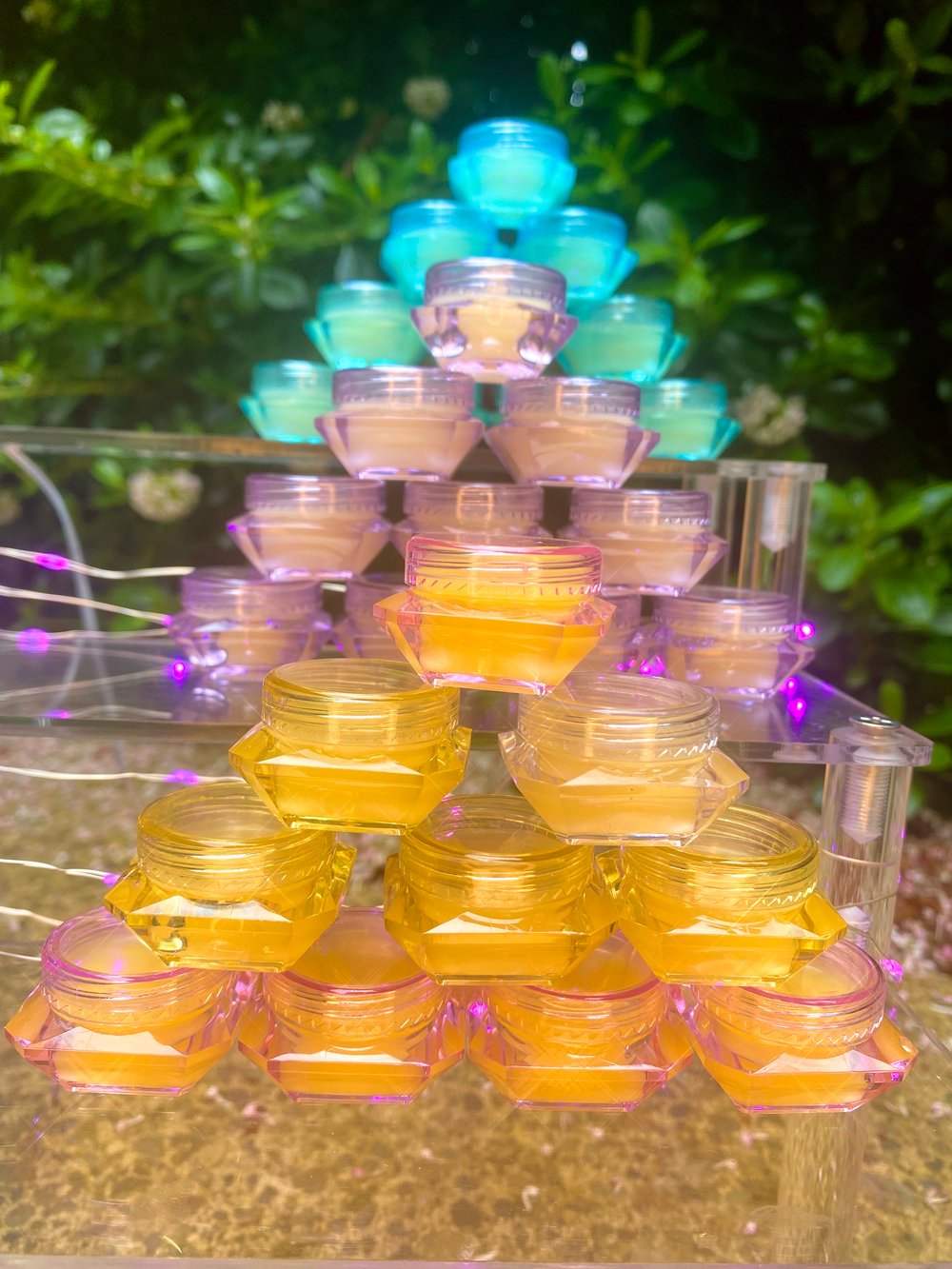 Lovely vegan salves made with candelilla wax, essential oils, and sweet almond oil. The sparkling chamomile salve also has cosmetic mica pigment.
💛arnica + st johns wort (great for sore muscles/post-workout)
💙 camphor + eucalyptus (think herbal vapor rub)
💜 lavender (relaxation, burns, dry skin)
🧡 sparkling chamomile (great as an all natural highlight)
There are discounted "imperfect" tins, that just means there is a slight imperfection of the container. Still fully functional and usable!
Keep in mind with hot weather salves may melt in transit if you live in an area with very high temps. They will harden again once in cooler temps and be fully usable, but may look "messy" inside!